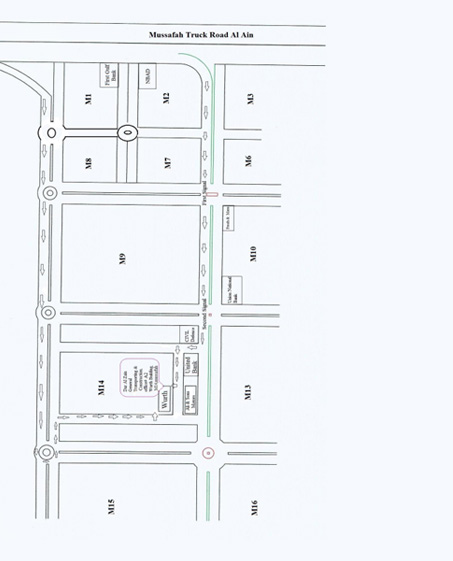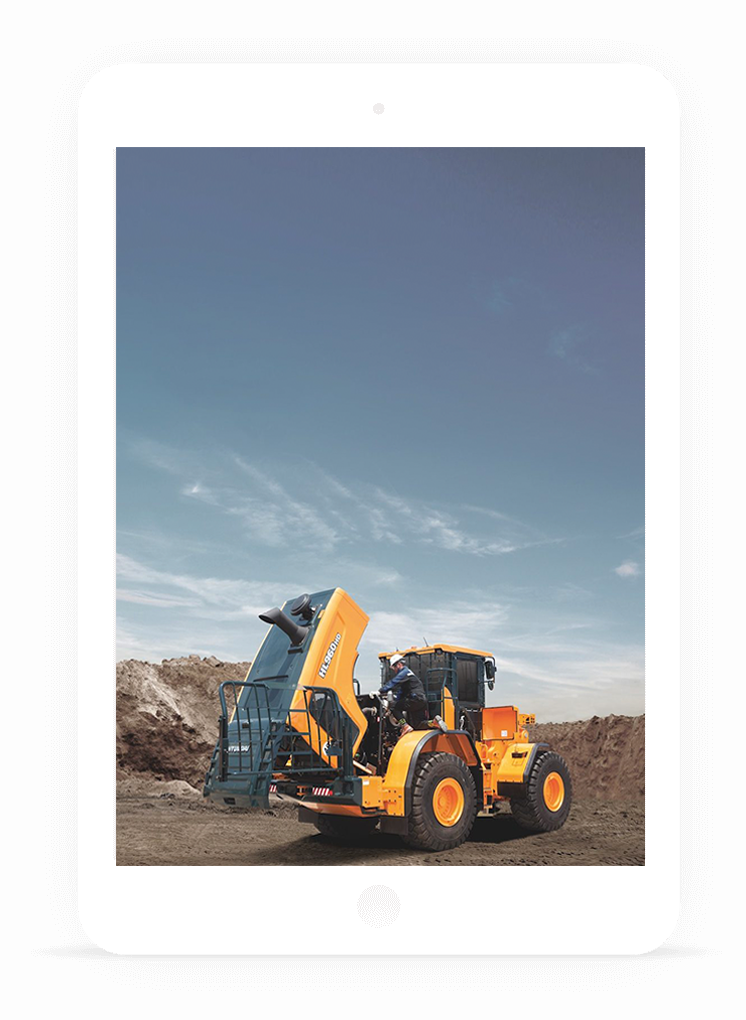 Dar Al Zain General Transport EST Construction
Our Aims and Mission
We strive to achieve the best in the face of intense competition through sheer determination, focus, and hard work. We are passionate about what we and we are driven to excel in every aspect of our business
Success does not come easily, especially in a world of intense competition; it comes through hard work dedication and passion. We strive to achieve the best and make our work extraordinary.
We aim to become a regionally recognized brand name synonymous with quality safety and value to provide the best services that will address and safety our customer's needs requirements expectations in a cost effective way.
Our major aim is the completion of projects to the customers in time on budget and to their satisfaction to be known as a reliable efficient and service minded company to employ the best industrial practice and endeavored for excellence through total continuous improvement and innovation.
To provide the highest level of services to our clients through technological leadership commitment to service and responsiveness to the emerging needs of the market place.
We view ourselves as the partners with our customers, our employees, our community and our environment
Our engineering and field personnel are dedicated to one principle philosophy to serve our customers by providing innovative and effective solution to meet their requirements on time and on budget
We will implement international standards of quality and safety to enhance our brand name in the region
We will continually improve everything we do not be more effective and more that our competitors
We will attract and retain the best people and foster an environment through our organization of openness and trust which empowers all of us to contribute to our full potential.
Dar Al Zain General Transport EST Construction
Explore Our Vehicle & Sand Supply
Timely and prompt services quality of our machinery, vehicles, materials, manpower and the speed of our deliveries, and efficient staffs have earned us the highest recognition and recommendation of our satisfied clients…