Management Systems & Policies
Quality, Health, Safety & Environment (QHSE)
DAR AL ZAIN GENERAL TRANSPORT AND CONSTRUCTION has developed implemented and is maintaining integrated management systems (IMS) which comprise international standards.
Our Integrated management system is compatible with International Management Systems in order to facilitate the integration of occupational health and safety and environmental management systems with Dar Al Zein operations and facilities.
Quality policy
We the management and employees of Dar Al Zein, Firmly commit ourselves to ensure that all services in the field of waste management, and related services are executed in accordance with our client specifications, within the agreed time frame and with constant quality level that will meet and exceed our client's expectation.
We will ensure that this policy is conveyed, implemented through adequate resources and training, in order to meet the requirements of our clients and ensure the continuous improvement in the effectiveness of the quality management system. We believe that quality is everyone's responsibility and continuous improvement is the driving force success. Therefore, we also commit ourselves to continually improve the quality of or service and by continuously receiving and monitoring operations and achieving our objectives.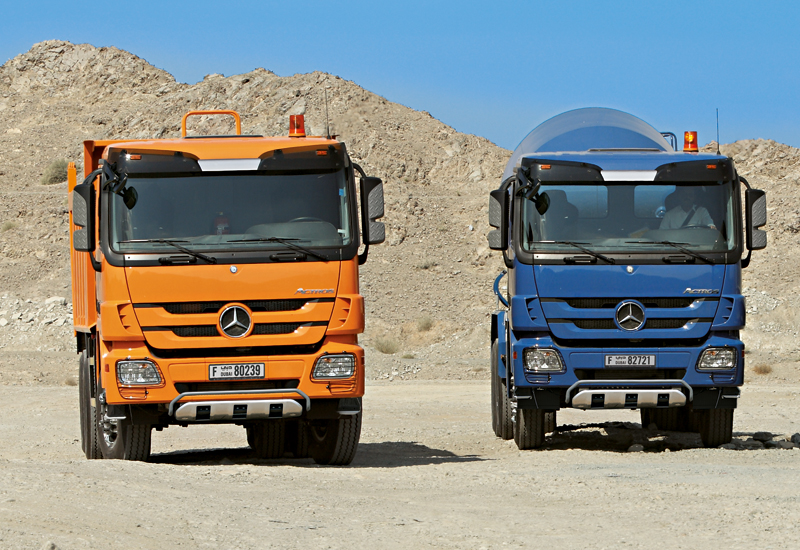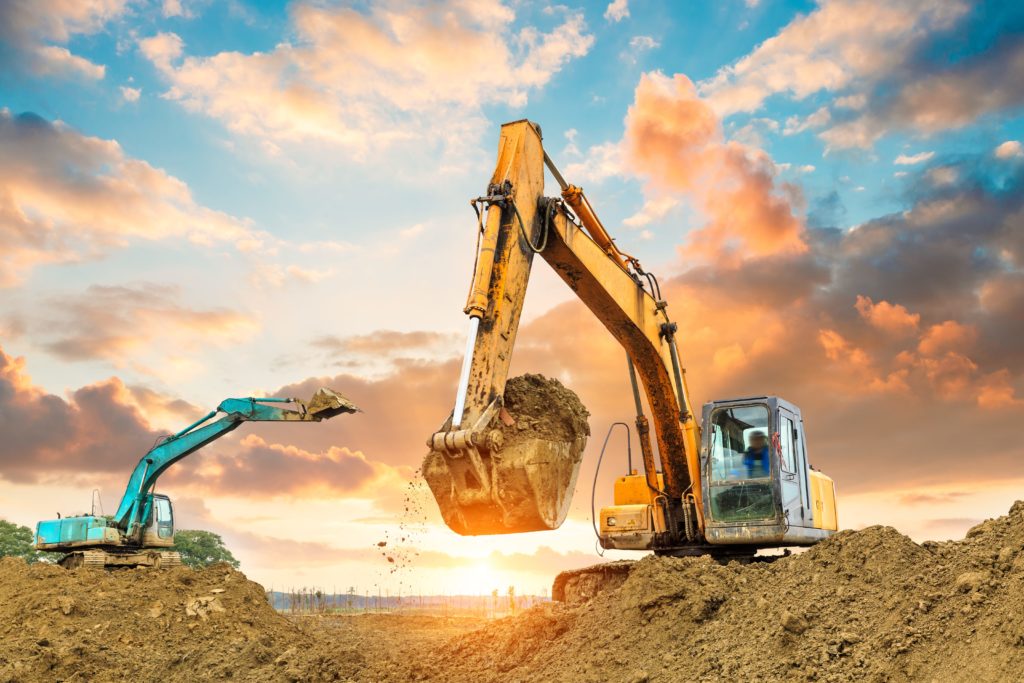 Quality Inspections
Our Quality inspections are conducted on a daily basis via Internal auditing of operational services. Inspections are carried out at various sites by the quality Inspectors throughout the project area with the contract zone. The basic purpose of inspections is to verify operational services in accordance with the client's requirements by
Quality inspections are performed based on pre-defined plans Quality Inspection and Test Plans (QITPS) are prepared on weekly basis and are then approved by the executive management. According to the approved plans, the scheduled districts are inspected by the designated quality Inspector. Internal deficiencies are reported to the call center in order to initiate correct actions by the operational team.
At the end of every inspection day, the quality inspector discusses all identified internal deficiencies with the senior responsible operational staff for corrective and preventive actions to taken.The performance of weakly inspections is reported to the management and our concerned client
Working With Excellent
Health & Safety Management
We aims to provide our clients with quality services that confirm to their special requirements in order to gain customer satisfaction and trust the same time the operational activities –Solid waste collection , street sweeping and cleaning services shall be conducted to give;
Foremost importance to the health and safety of our employees and the community members who may be effected by its operations
Appropriate attention to the conservation of health and safety in all operational areas
To implement this policy, we shall;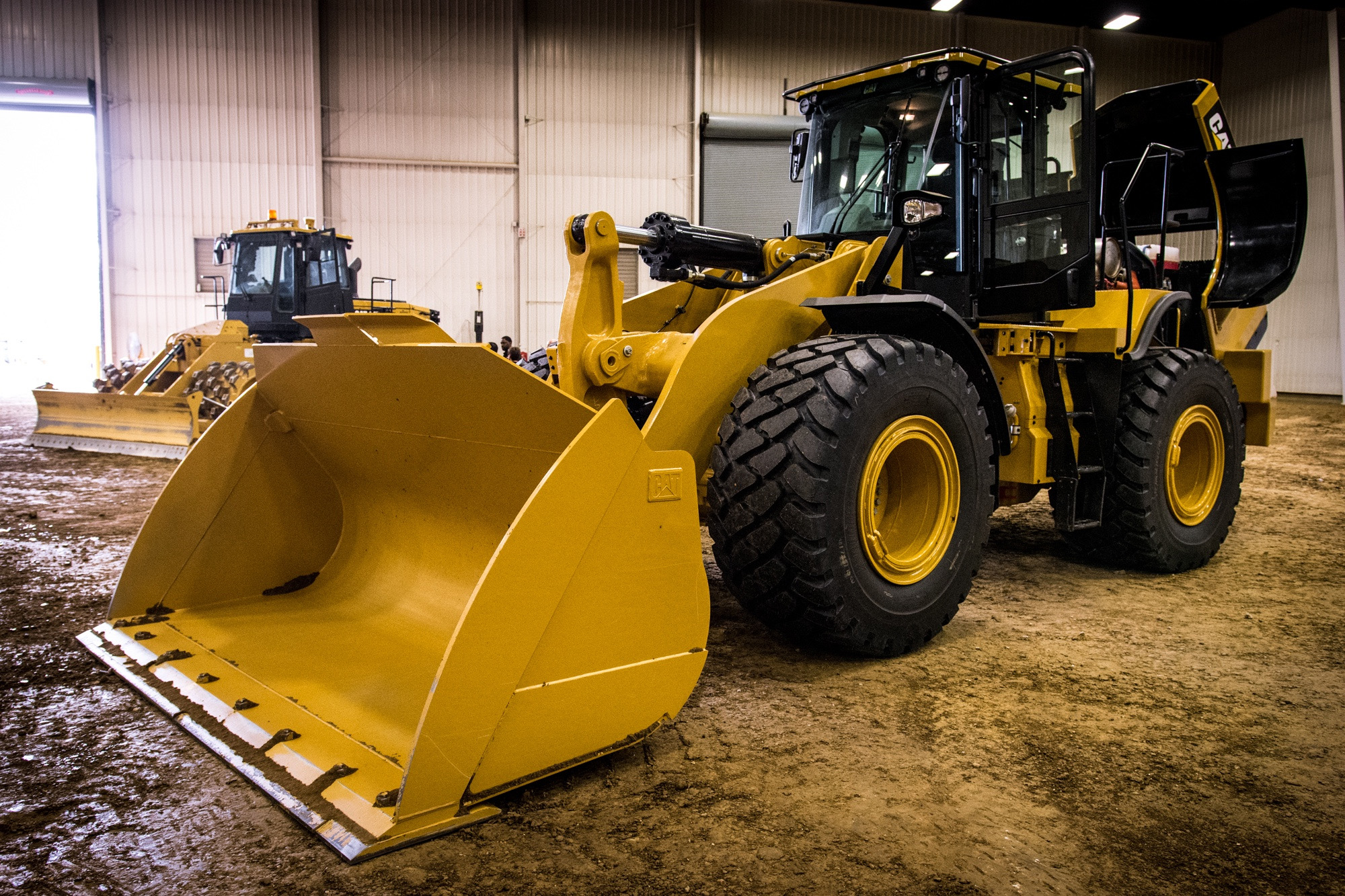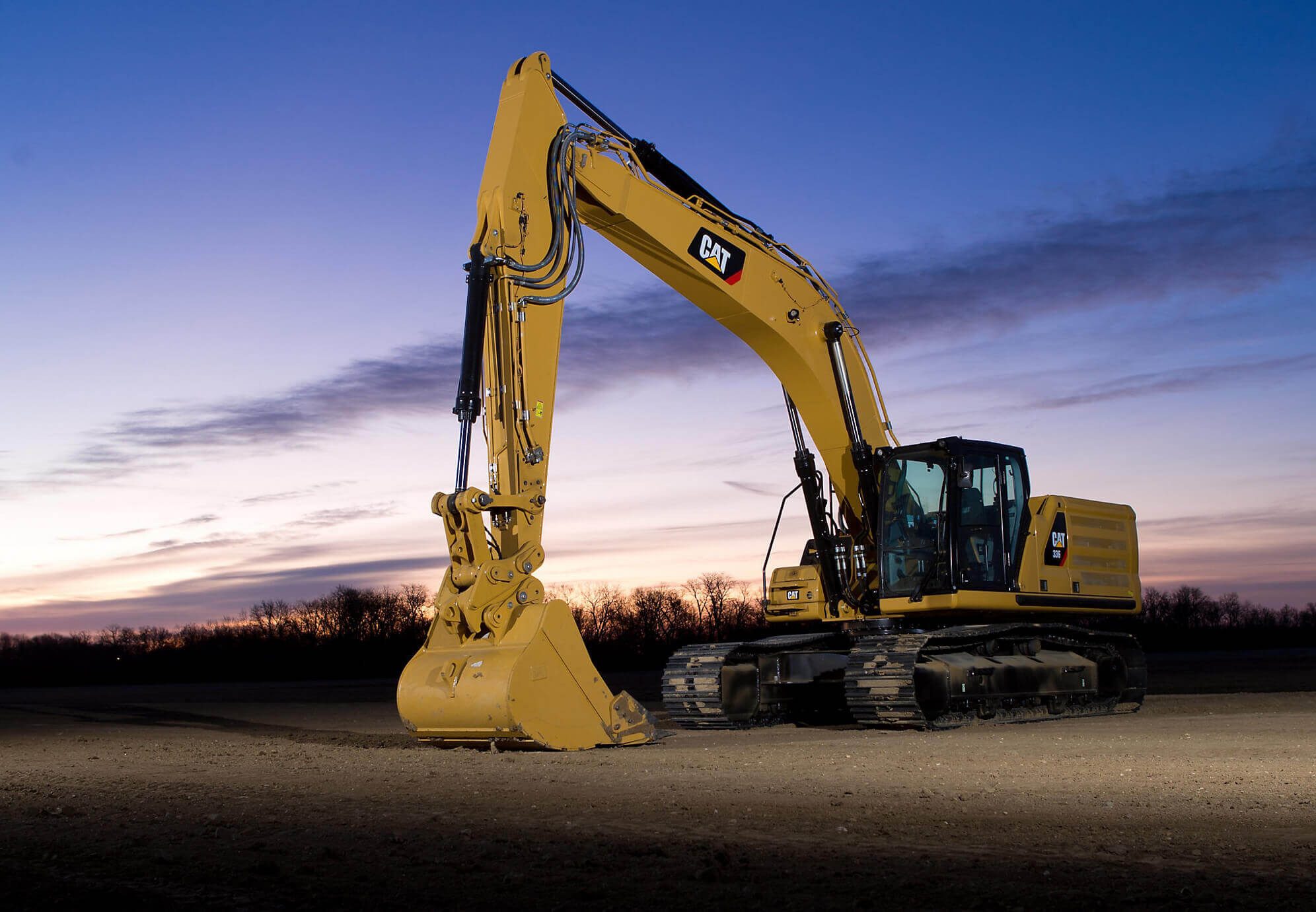 Working With Excellent
Environmental Management
Our environmental performance which has significant environmental impact a result of the activities and services provided. The environment management system was developed implemented and being maintained it comprises the Environmental manual, Environmental policy objectives, Procedures abide template forms.
Environmental Policy
DAR AL ZEIN has Established and Implementing this policy to
Dar Al Zain General Transport EST Construction
Explore Our Vehicle & Sand Supply
Timely and prompt services quality of our machineries, vehicles, materials, manpower and the speed of our deliveries, and efficient staffs have earned us the highest recognition and recommendation of our satisfied clients…